Main content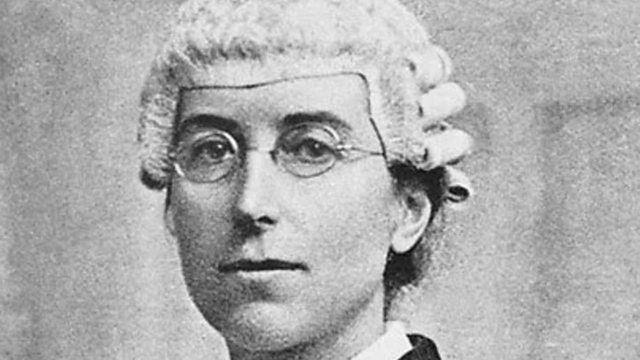 Women lawyers, Sepsis, Diets
Celebrating 100 years of women solicitors and barristers. Recognising and treating sepsis quickly. And a new diet book by two young women who've recovered from eating disorders.
This year marks an important date in legal history for women. One hundred years ago The Sex Disqualification (Removal) Act was passed. It meant that for the first time women were allowed to train as solicitors and barristers and they could also be a magistrate and be on a jury. But fast forward to now, and this week a Bar Council survey states that bullying and harassment are problems for women in the legal profession. It's a fact that more women than men train to be solicitors and barristers but they don't move up in their careers like men do. Why not? First 100 Years: https://first100years.org.uk/
Now is the time when diets are on people's mind. Lots of new books have been published giving food advice and many celebs are promoting particular ways to eat. One of the new books is by two young women who've recovered from eating disorders. It's called Eat It Anyway and it encourages a sensible and healthy relationship with sugar, carbs. gluten and exercise. They even talk about midnight munchies and takeaways. We speak to the writers, Eve Simmons and Laura Dennison, as well as dietician Renee McGregor.
A new play called Time is Love/Tiempo Es Amor by Chè Walker is on in London. The Olivier Award winning actress Sheila Atim has composed music for it and also stars as Rosa. It's about love, betrayal, tenderness, rage, crime, home, adventure, ageing and shows a less glamorous side of Los Angeles.
A mother who's one year old son died from sepsis got an MBE this New Years for her work highlighting the illness. Melissa Mead, joins Jenni to talk about how losing William in 2014 drove her to take action. She also discusses how storylines about the condition in The Archers, Coronation Street and Call the Midwife have helped to raise awareness.
Last on
Broadcast

Podcast
Women's voices and women's lives - topical conversations to inform, challenge and inspire.