Main content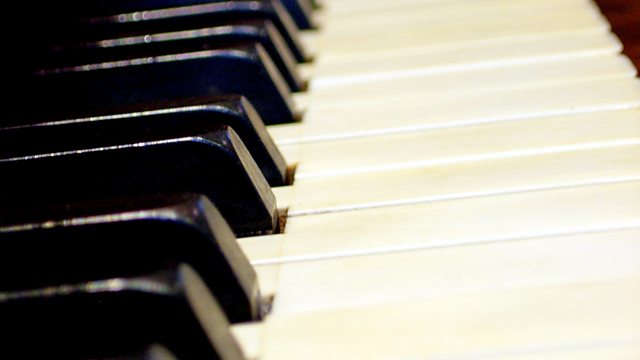 Beethoven, Schubert, Bartok and Copland
Fatma Said sings Schubert's The Shepherd on the Rock, Andrei Ionita plays Beethoven, the Arod Quartet performs Bartok and Ashley Riches sings Copland.
New Generation Artists: three of the six outgoing members of Radio 3's prestigious programme are heard today in recordings made over the past two years in BBC studios and at the Norfolk and Norwich and Cheltenham Festivals. And the Arod Quartet, who are just beginning their second year as New Generation Artists, play Bartok.
Presented by Kate Molleson.
Schubert Der Hirt auf dem Felsen, D 965,
Fatma Said (soprano), Annelien Van Wauwe (clarinet), Simon Lepper (piano)
Beethoven Cello Sonata in C Op102 no1
Andrei Ionita (cello), Lilit Grigoryan (piano)
Copland The Boatman Dance, The Dodger, Long time ago, By the River and Ching-a-ring
Ashley Riches (bass-baritone), James Baillieu (piano)
Bartok String Quartet no. 1 Cz. 40
Quatuor Arod
Fernando Obradors Del cabello mas sutil (Dos cantares populares)
Fatma Said (soprano), Roger Vignoles (piano)