Main content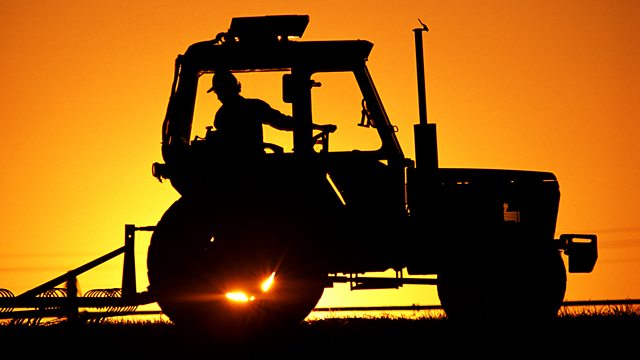 Oxford farming conferences - Day 2
As Defra secretary Michael Gove addresses the Oxford Farming Conference and Oxford Real Farming Conference, Charlotte Smith considers the implications of a no-deal Brexit
Farming Today continues its coverage of the 2019 farming conferences in Oxford: the Oxford Farming Conference (OFC) and the Oxford Real Farming Conference (ORFC) - and with Defra Secretary Michael Gove addressing both events, it's a day filled with discussions around future agricultural policy, trade deals, funding and potential business opportunities post-Brexit.
Charlotte speaks to Mr Gove about his views on a no-deal Brexit and his ambitions for UK farmers in terms of trade deals, funding and standards. She also hears from Shadow Minister for Farming David Drew, who shares his vision for the future of British agriculture.
Charlotte meets former Government chief scientific adviser, now chief executive of UK Research and Innovation, Professor Sir Mark Walport, to hear his views on the role of science in modern farming policy.
She also meets ORFC co-founder Colin Tudge, to find out why he believes the UK needs to focus its farming research efforts on emulating nature to feed a growing world population and ensure sustainable agriculture in future.
Produced by Lucy Taylor.