Main content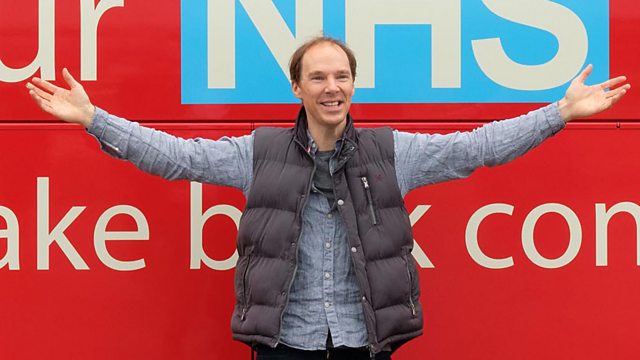 Brexit: The Uncivil War, JD Salinger Centenary, Tracy-Ann Oberman
New Brexit drama starring Benedict Cumberbatch as leader of the Leave campaign reviewed, the life and career of JD Salinger discussed, and Tracy-Ann Oberman on performing Pinter.
Brexit: The Uncivil War stars Benedict Cumberbatch and Rory Kinnear as the leaders of the Leave and Remain campaigns. Written by James Graham, the one-off Channel 4 drama follows the campaigns as they compete for public attention and votes. TV critic David Butcher reviews.
The Catcher in the Rye, narrated by 16-year-old Holden Caulfield, is perhaps the classic coming-of-age text of the 20th Century. Why did the book have such an impact and what are the merits of JD Salinger's other work? Literary critic Erica Wagner and American cultural commentator Michael Carlson discuss the writing of this hugely talented and complicated man, to mark Salinger's centenary.
Tracy-Ann Oberman, perhaps best known as Chrissie Watts in EastEnders, discusses her new roles in the Harold Pinter plays Party Time and Celebration. They are being performed as part of a six month season at the Pinter Theatre in London where they are bringing together all of his one-act productions.
Presenter: Samira Ahmed
Producer: Ben Mitchell
Brexit: The Uncivil War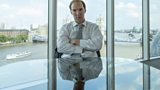 Benedict Cumberbatch
Photo credit: Nick Wall

Brexit: The Uncivil War is on 
Channel 4 at 9 pm on 7 Jan

Main image:
Benedict Cumberbatch
Credits: Channel 4/Joss Barratt/Nick Wall