Main content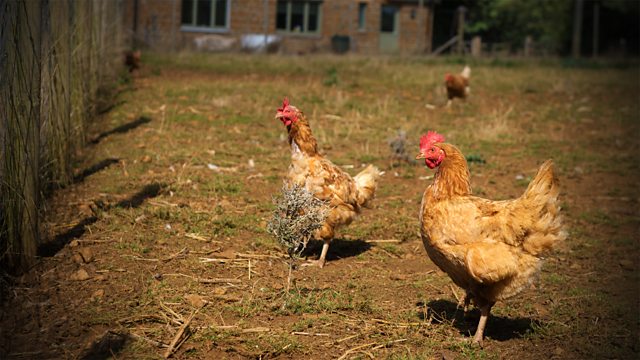 03/01/2019
Elizabeth attempts a brave face and Tracy declares war
Susan and Tracy gossip about the Aldridges now living at Willow Cottage. Jim drops off Cecil Jackson's vote for him as best teller in The Canterbury Tales. The poll closes tonight. Tracy reckons the vote is rigged and Susan's got no chance of winning.
Tracy catches Jim doing a favour for an elderly villager in return for a vote as best teller in The Canterbury Tales. Jim explains that he is only helping those who are too ill with flu to get out and cast their votes themselves.
Russ pesters Lily about setting off for Manchester while she runs through her handover with Elizabeth. When the moment comes for Lily to leave, Elizabeth gets upset. Lily insists to Russ that she must call round her other family in Ambridge before they leave. In the village shop, Susan tries to persuade Lily to vote for her tale but Lily won't be drawn. Tracy wants to use unsold tickets to boost Susan's votes but Susan won't have it.
Elizabeth sees Lily and Russ set off but before they get to the end of the driveway Lily jumps out of the car and rushes back to Elizabeth – Lily tells her mum she can't leave her while she's not well.
Countryside Insights from The Archers