Main content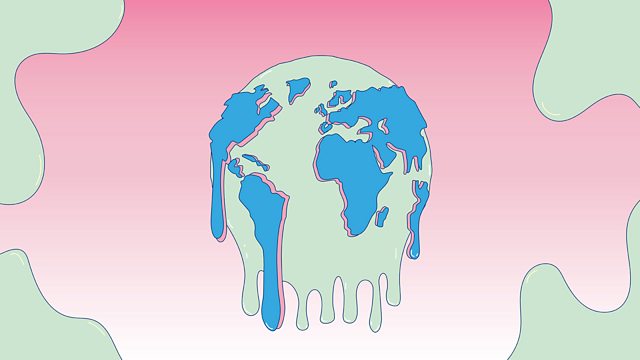 Water
How can we avert a drought stricken future?
As global warming threatens the future of our society, Jo Fidgen tackles the ways in which ordinary people can make a difference.
We're often told that we could help the environment by driving less, eating less meat, or using less water.
But in the face of a challenge as significant as global warming, how big a difference can small changes really make? And what would the world look like if we took those solutions to their logical extremes?
Britain may be wet and rainy a lot of the time, but our water supply is more fragile than many realise, especially as global warming starts to kick in. By borrowing the ingenuity of those who live in hotter, drier weather, can we find ways that we can cut out pointless water waste?
Producer: Robert Nicholson
A Whistledown production for BBC Radio 4
Last on
Broadcast

6 ways YOU can help save the planet by doing NOTHING
Podcast
Jo Fidgen looks at the ways ordinary people can help tackle the threat of global warming