Main content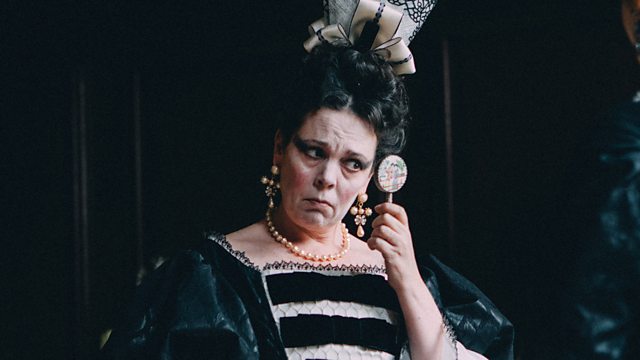 Olivia Colman, Luther, Surgery and embroidery
Olivia Colman on her roles in The Favourite and The Crown, Dreda Say Mitchell reviews the latest series of Luther, and how embroidery is being used to improve surgical techniques.
Olivia Colman is winning major awards for her portrayal of Queen Anne in The Favourite, Yorgos Lanthimos' film about a scandalous love triangle between the monarch, the Duchess of Marlborough and her cousin Abigail Masham. Olivia Colman discusses the difference between playing Queen Anne and her other role as our present Queen Elizabeth in the forthcoming series of The Crown.
Luther is back. Dreda Say Mitchell reviews Idris Elba's return as the maverick police detective as the BBC airs an episode a night this week.
Roger Kneebone, Professor of Surgical Education, and embroiderer Fleur Oakes, artist-in-residence in the vascular department of Imperial College London, discuss the role of embroidery and 'thread management' in helping surgeons become more proficient when they perform vascular surgery.
Presenter Janina Ramirez
Producer Jerome Weatherald
The Favourite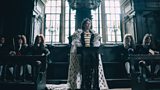 L and above: Olivia Colman
in The Favourite
Photo credits: 20th Century Fox

The Favourite is on general release, cert 15
Luther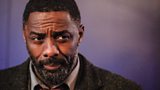 Idris Elba as Luther
Image credit: BBC/Des Willie

Luther is on BBC One at 9 pm from Thu 3 Jan
Surgery and Embroidery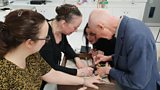 L - R: Samantha Gallivant,
Fleur Oakes, Janina Ramirez
and Prof Roger Kneebone
working on the 'textile body'