Main content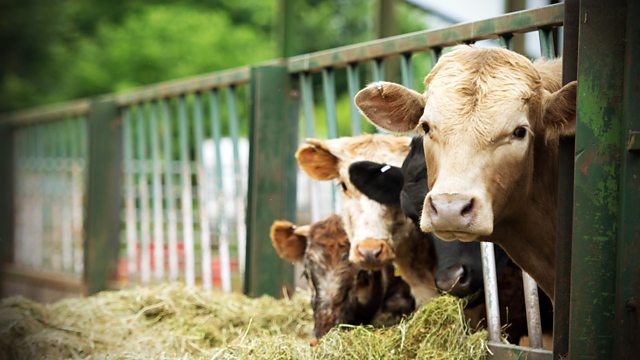 02/01/2019
Hannah has concerns about Tom and things are looking up for Ed
Ed's keen for more work on top of his Home Farm employment but there's none at Brookfield or Bridge Farm. He meets Tim Oatey, a contact through Oliver, at the Country Park for a repair job. Tim quizzes Ed about his previous experience and life in general.
Pat meets Lee for the second time as he buys steaks in the Bridge Farm Shop. Henry spots him which drags Helen into conversation with him. Henry loves the cap which Lee helped Helen to buy for him. When Henry begs Lee to come to his birthday party, Lee can't say no. Lee ends up staying longer than he intended and entertains Henry and his friends. Lee suggests Helen buys him a coffee in return and they arrange a date and time.
Hannah spots Tom's new tattoo and he reveals that Natasha has a matching one. Hannah thinks it's all moving a bit fast with Natasha but Tom's full of positivity.
Countryside Insights from The Archers