Main content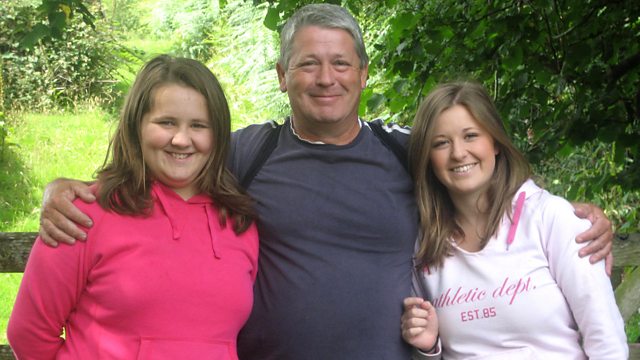 After the bankruptcy
Jessica Hurst contacted Radio 4 in the summer. Her father had taken his own life because of his mounting debts. File on 4 investigated his case. Helen Grady updates her story.
In August, Jessica Hurst wrote to the media asking them to investigate how her dad's debts of just under £12,000 became a bill of just under £73,000. Nigel Hurst killed himself eighteen months ago after learning that bailiffs were to repossess his family home. It was the bailiff who found him. Student, Jessica, was left with a pile of debt recovery letters and bank statements which she hoped would hold the clue to his financial troubles.
After an old school friend offered legal advice, Jessica has persuaded the creditors to reduce their demands back to a manageable level. How did they do that? And what did they learn in going through the process? Helen Grady - who reported on the case for File on 4 - asks Jessica about the response to the programme.
If you've been affected by the issues raised in this programme and would like details of organisations which offer advice and support, you can visit BBC Action Line or you can call for free, at any time, to hear recorded information 0800 066 066
You can also get help from …
https://www.samaritans.org/
https://www.nhs.uk/conditions/suicide/
Presenter: Helen Grady
Producer: David Lewis
Editor: Andrew Smith
Last on

Broadcast