Main content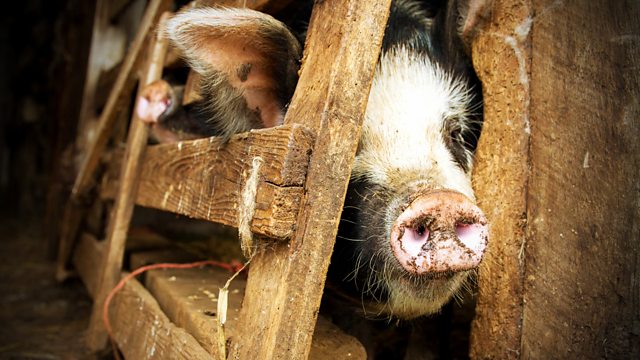 01/01/2019
Lily has a confession to make and Adam plots a cover up
Lily continues to muck in at Lower Loxley but Russ is eager to get back to Manchester. Lily tells Phoebe how bad her Christmas and New Year have been. Then she admits her university experience isn't what she had hoped. Phoebe learns that Russ isn't contributing at all financially and she suggests that Lily has a proper talk with him.
Adam recruits Ruairi to clear up the huge mess from the Gills' New Year's Eve party at the Home Farm house. Neither of them wants Brian or Jennifer to see the property in this state. At Willow Cottage, Jennifer struggles to find room for the belongings she's brought and Ruairi comforts her.
Russ is understanding when Lily broaches the subject of their living arrangements in Manchester. He's still eager to get back there and promises to care for her while she studies for her degree and works to earn money.