Main content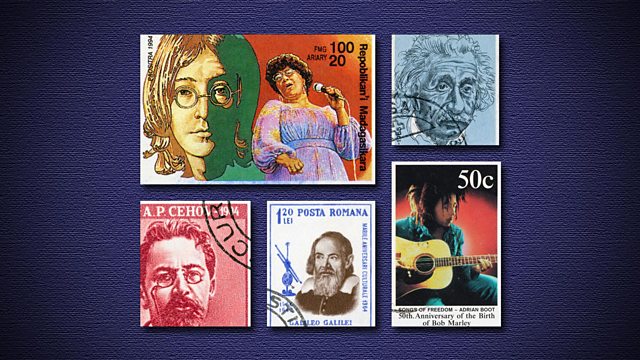 Nikesh Shukla on the undefeated Muslim wrestler the Great Gama
The Great Gama, the strongest man in the world, is Nikesh Shukla's hero; in 1910 the press suggested his strength might even inspire rebellions in India.
Ghulam Mohammad, or the Great Gama Pehlwan as he was more commonly known, was a Muslim wrestler born into a Kashmir family in India in 1878.
When writer Nikesh Shukla first came across him in a book at the airport, he thought he must be a fictional character- the stories seemed so far-fetched. Gama reportedly drank 10 litres of milk and ate six chickens every day. He also grappled with 40 wrestlers a day and did 5000 squats. Surely this was an action hero figure and not a real man?
But Gama was real with a career spanning over 50 years, unbeaten not only in India, but also in England and Europe. In 1910 he was dubbed the strongest man in the world. And the press feared his strength might inspire rebellion in India, then under British rule.
Joining Nikesh to tell the story of the Great Gama is Dr Majid Sheikh.
The presenter is Matthew Parris and the producer is Perminder Khatkar.
Last on
Broadcasts
New Year's Day 2019

16:30