Main content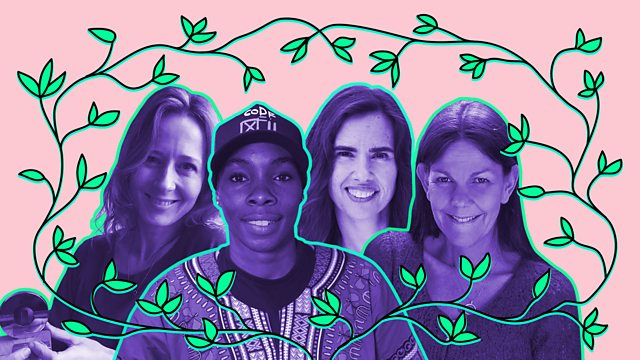 Life challenges, resilience and self compassion
On New Year's Day four women with very different life stories explore how to be more resilient or, at the very least, cope more easily with the challenges life brings.
We've brought together four different women - women who have faced or are still facing huge challenges with remarkable wisdom, resourcefulness, courage and resilience.
Nequela Whittaker works in South London with young people in danger of getting into trouble.
Sophie Sabbage was diagnosed four years ago with stage four terminal cancer. Since then she has written two books, The Cancer Whisperer and Lifeshocks.
Josie Bevan is the author of the award-winning blog, Prison Bag. Her husband is serving 9 years in jail. She believes her role is to speak up for prisoners' families.
Dr Kristin Neff is a professor of human development and culture at the University of Texas Austin. She has pioneered ground-breaking research into self-compassion.
Presenter: Jane Garvey
Interviewed guest: Nequela Whittaker
Interviewed guest: Sophie Sabbage
Interviewed guest: Josie Bevan
Interviewed guest: Kristin Neff
Producer: Lucinda Montefiore