Main content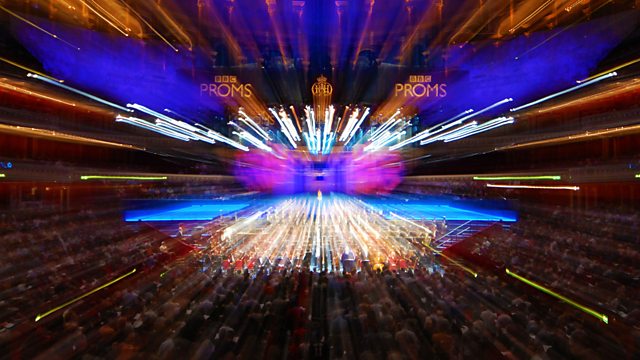 Prom 73 repeat: Tallis Scholars
Another chance to hear The Tallis Scholars, directed by Peter Phillips, sing the Christian service of Compline. Includes Allegri's Miserere and Part's Nunc Dimittis.
Another chance to hear the Tallis Scholars directed by Peter Phillips. Allegri's Miserere, Browne's O Maria salvatoris, Pärt's Nunc Dimittis, plus works by von Bingen, Gallus, Padilla and Tallis.
Presented by Verity Sharp from the Royal Albert Hall, London
Hildegard von Bingen: Ordo virtutum – In principio omnes
Juan Gutiérrez de Padilla: Deus in adiutorium
Jacobus Gallus: Pater noster
Gregorio Allegri: Miserere
Thomas Tallis: Te lucis ante terminum (I)
Arvo Pärt: Nunc dimittis
John Browne: O Maria salvatoris
Tallis Scholars
Peter Phillips (director)
A moment of contemplation led by Peter Phillips and the Tallis Scholars. Recreating the Christian office of Compline, the final service of the church day, they weave together a sung meditation spanning over 1,000 years of sacred music. The delicate tracery of Renaissance polyphony by Padilla and Gallus gives way to the 21st-century 'Spiritual' Minimalism of Arvo Pärt, and at the centre of it all sits Allegri's exquisite Miserere.