Main content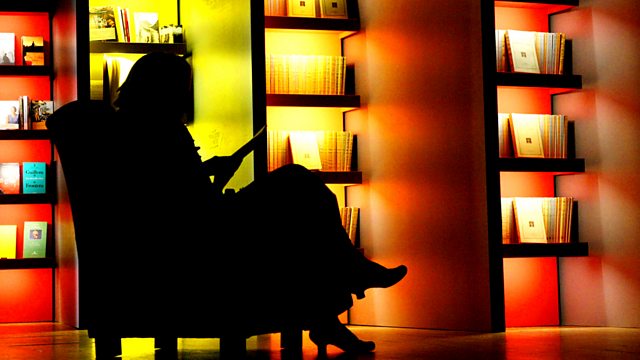 Jean Seaton and Bill Thompson
4 Extra Debut. Sue MacGregor, Professor Jean Seaton and Bill Thompson on books by Anne Tyler, Penelope Lively and William Gibson. From June 2007.
Sue MacGregor is joined this week by media historian, Professor Jean Seaton, and new media pioneer, Bill Thompson. They'll be discussing the writer who coined the term "cyberspace", a novel about families, their feuds and their food, and a book described by its author as an "anti-memoir".
Dinner at the Homesick Restaurant by Anne Tyler
Publ: Vintage
Making it Up by Penelope Lively
Publ: Penguin
Neuromancer by William Gibson
Publ: Voyager
First broadcast on Radio 4 in 2007.
Produced by Chris Ledgard.