Main content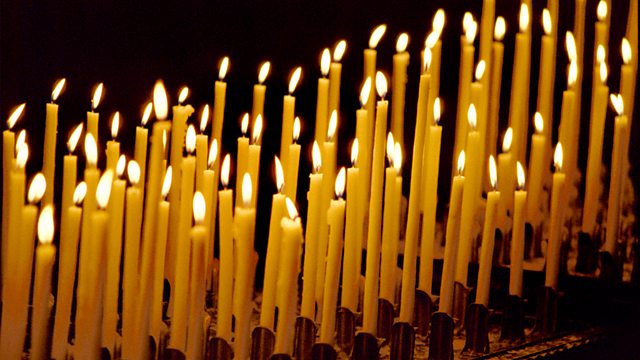 01/01/2019
A spiritual comment and prayer to begin the day with Dr Jo Bailey Wells, Bishop of Dorking
Bishop of Dorking Jo Bailey Wells
Good morning and Happy new year – and may 2019 be a year in which God's purpose is fulfilled in your life!
In my work as a bishop I often meet people who express a longing for purpose and direction in their life.

But I believe  that every single one of us was created by God for a purpose. I say that to you whether you are listening from a hospital bed or from a prison cell. Each of us was created by God for a purpose – to serve both God and neighbour with the particular gifts and graces with which God has invested us. Circumstances may alter – with the changes and chances of this fleeting world - but God's call on your life continues. I say that confident that God's purpose for us may be renewed no matter what goes wrong in our lives. Because there is nothing beyond the reach of God, beyond the love of God, beyond the capacity of God to restore purpose and possibility. To use the classic language: whenever we fall into sin or are overcome by adversity, there is nothing so great that God is not greater. Because we're talking about God's purpose, God's love, God's power, God's mercy.

I might put it even more strongly. God creates us and God calls us. Of course we're not obliged to listen and follow. But God's call is an invitation to adventure, to life in its fullness, to share in the fulfilling God's great purposes for blessing.

Lord God, almighty and everlasting Father, you have brought us in safety to the beginning of this new year: Preserve us with your mighty power, that we may not fall into sin, nor be overcome by adversity; and in all we do, direct us to the fulfilling of your purpose; through Jesus Christ our Lord.
Amen.