Main content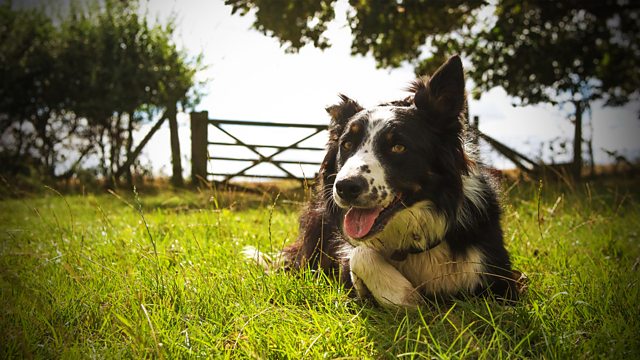 31/12/2018
Ben and Ruairi face disappointment and there's a near miss for Helen
Adam begrudgingly allows Brian to move his things into the new eco-office. Meanwhile, Ben and Ruairi make plans to go to The Clock and Carriage in Hollerton in the hope to get served alcohol that evening.
From the eco-office Brian watches the Gills move in to the Home Farm house through binoculars. It looks like they're planning a big party. Ben and Ruairi are impressed with the eco-office, Ruairi is sad they're not celebrating New Year at Home Farm like they always have. Ben and Ruairi discuss their hopes for 2019 and beyond but then are deflated when they see the doorman at The Clock and Carriage.
At The Bull, Lilian buys drinks for all hoping it will help her in being voted the best teller in The Canterbury Tales. Meanwhile, Roy is despondent and Helen leaves before midnight. On their return to Ambridge, Ben and Ruairi see Lee rushing into The Bull. They think their night is over but then get word that Molly Button's having a house party.
Countryside Insights from The Archers