Main content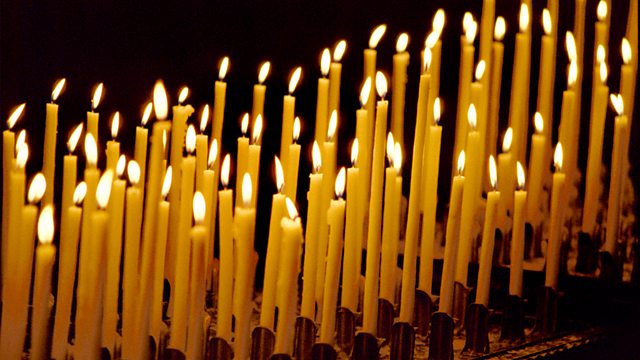 31/12/2018
A spiritual comment and prayer to begin the day with Dr Jo Bailey Wells, Bishop of Dorking
Bishop of Dorking Jo Bailey Wells
Good Morning
Some friends, who've had a tough year, have a landed a puppy this Christmas. I know, puppies are not just for Christmas, they're for new year and all year too. But let me depict the scene at their house just now: it's rather like the Bethlehem stable. Picture countless visitors streaming in – friends, neighbours, maybe shepherds?, even a bishop -  offering polite but frankly cursory greeting to the adults then getting down on their knees for the real business of the visit. There's newspaper on the floor, and you have to watch where you tread, just in case. There are gifts – not gold, frankincense and myrrh– more the rope-throw and chewy-bone variety. And now listen in: you'll hear peals of laughter, squeals of surprise, even cooing – all forms of worship – as we cuddled and played. All-age wonder, timeless delight, healing joy.

As 2018 draws to a close – no matter what complications the year may have held for you – I encourage you to spend a few moments today recalling some of the wonders delights and joys amidst the spread of newspaper across the floor of your year. And in your heart and imagination, to kneel at the stable in Bethlehem where the timeless truths of heaven touch our messy earth. Be careful where you tread – it's holy ground. It's healing ground.
Lord Jesus, source of our being, we kneel before you in wonder, delight and joy. Bring heaven to earth in our neighbourhood and transform our homes that they may become the stable of your timeless truth and your healing joy.
Amen.