Main content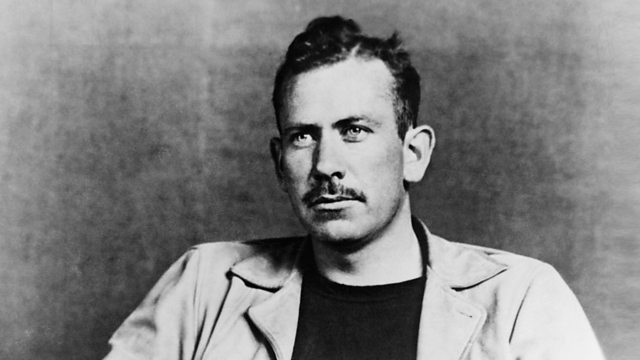 John Steinbeck Special
Celebrating the work John Steinbeck on the 50th anniversary of his death, the Nobel-winning American author of The Grapes of Wrath, Of Mice and Men and East of Eden.
On the 50th anniversary of John Steinbeck's death, novelists and academics Patrick Flanery, Christopher Bigsby and Helena Maria Viramontes discuss the enduring appeal of landmark works such as The Grapes of Wrath, as well as the great American author's legacy today.
Fellow Pulitzer Prize winner, Jane Smiley takes us on a literary tour of Cannery Row in "Steinbeck Country", where he lived and extensively wrote about, reflecting on the diverse landscape that inspired both their writing.
And Mariella goes on a surprising quest to discover more about Steinbeck's time searching for Arthurian legends in rural Somerset.