Main content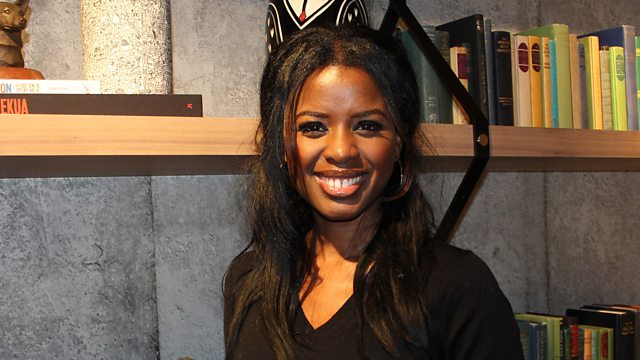 AfriKids
Broadcaster June Sarpong makes the Radio 4 Appeal on behalf of AfriKids.
Broadcaster June Sarpong makes the Radio 4 Appeal on behalf of AfriKids.
To Give:
- Freephone 0800 404 8144
- Freepost BBC Radio 4 Appeal. (That's the whole address. Please do not write anything else on the front of the envelope). Mark the back of the envelope 'Afrikids'.
- Cheques should be made payable to 'Afrikids'.
Registered Charity Number: 1141028.
AfriKids
AfriKids is an award-winning child rights NGO transforming lives in northern Ghana, where the poorest families live on less than £1.50 per day. These families need our support to ensure their children can be safe, healthy and in school, giving them the opportunity to escape poverty for good. With a good education, children can secure their future, realise their dreams and help lead their community out of poverty. 
Ekua's story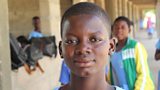 Ekua  was unable to complete her education. She was forced to work instead of going to school. Thankfully, she met an AfriKids volunteer who is helping her on her path back to learning and AfriKids is supporting her family to make sure she stays in school. The schools AfriKids has worked with are now seeing almost double the number of children complete their basic education. 

Photo: Ekua pictured in school last week. Ekua's name has been changed to protect her identity. 
Giving more children their time to shine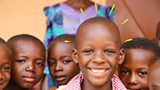 At AfriKids, we believe every child has the right to an education that will unlock their potential, yet 263 million children worldwide are not in school. Each one is a set back to us all achieving a world without poverty. If all girls completed primary education, there would be far fewer malnourished children in the world. 

Photo: A quality education ignites a child's potential and gives them their time to shine.
Double the impact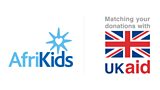 Together, we can give more children their time to shine. From 3 December 2018 to 3 March 2019 all public donations will be matched by the UK government. Public donations will support AfriKids' work keeping children healthy, safe and in school and match funds provided by the UK government will specifically support our Opening Doors to Schools programme, ensuring more children in northern Ghana complete a basic education.

Image: Doubling your donations through UK Aid Match.