Main content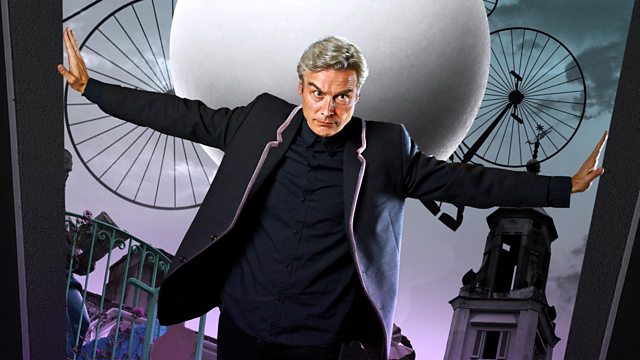 The Chimes of Big Ben - Part 1/2
Number 6 realises that Number 9 is no more. The new Number 2 distracts him with an attractive new arrival. Stars Mark Elstob.
A new prisoner arrives in The Village. The woman is strong-minded, independent, and refuses to accept her new number - 8.
She is not a number, she is Nadia. And 6 is convinced that she's his ticket out of The Village...
The original 17-episode TV series of The Prisoner created intrigue and controversy in equal measure when it first aired in the UK in 1967. In a taut psychological spy thriller the main character, dehumanised as 'Number 6', has committed no crime, save for having resigned from some unspecified branch of the British Secret Service. His prison is a heavily guarded coastal village.
Under constant surveillance, Number 6 can trust no-one and relentlessly works to establish who his captors are, a seemingly impossible task when the most senior figure he encounters – Number 2 – changes frequently...
Mark Elstob stars as Agent ZM73 aka Number 6, with Michael Cochrane as Number Two, Kristina Buikaite as Number 8, Helen Goldwyn as the Village Voice, Barnaby Edwards as Danvers and Nicholas Briggs as the Conductor.
Other parts played by members of the cast.
Music - Jamie Robertson
Script Editor - Jamie Anderson .
Written and directed by Nicholas Briggs.
A Big Finish Production - based on the classic ITV series.