Main content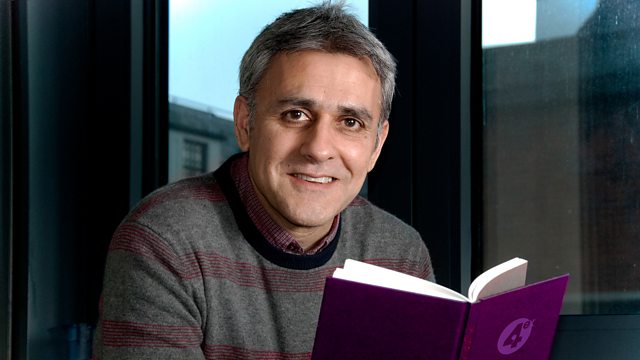 The Kalevala - Finland's National Epic
Made for 4 Extra Poet Daljit Nagra introduces The Kalevala: Finland's National Epic - written in 1835. Presented by Nick Hennessey. From December 2009.
Poet Daljit Nagra revisits the BBC's radio poetry archive and selects The Kalevala: Finland's National Epic.
Storyteller and musician Nick Hennessey travels to Finland to explore the mythical world of the country's national poem, The Kalevala.
First published in 1835, this 50-chapter epic inspired a 19th-century artistic awakening and remains a cornerstone of contemporary Finnish culture. Speaking to musicians and critics, Hennessey finds out how the poem helped shape the nation.
Produced by Phil Smith and Simon Jacobs.
First broadcast on Radio 4 in 2009.
A Unique Broadcasting Company Production for BBC Radio.