Main content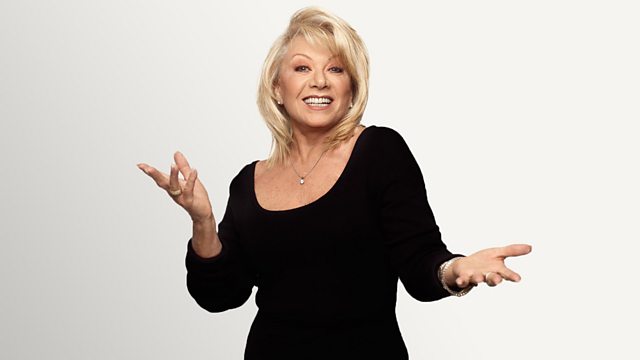 Review of 2018!
Elaine's Review of 2018 as she looks back at what's happened this year on the West End and Broadway.
Elaine's here with her Review of the Year in which she'll be looking back at the excitement which has dazzled the West End and Broadway in 2018.
She'll have a whole host of great songs from THE shows and films of the year, including Chess, Hamilton, A Star Is Born, Mary Poppins Returns, Tina, Hello Dolly and Company.