Main content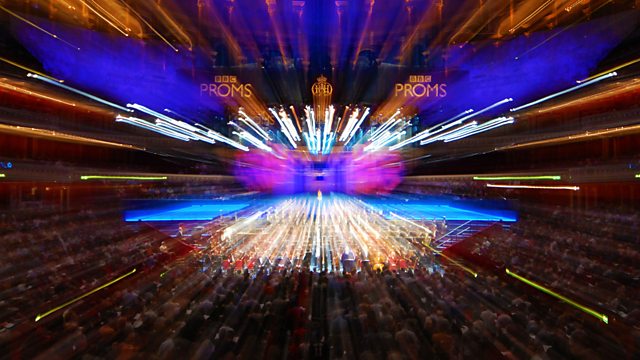 Prom 68 repeat: Berlin Philharmonic, Kirill Petrenko, Beethoven, Strauss
Another chance to hear Kirill Petrenko and the Berlin Philharmonic Orchestra play Beethoven and Strauss at the Royal Albert Hall in London
Another chance to hear Kirill Petrenko and the Berlin Philharmonic Orchestra play Beethoven and Strauss from the Royal Albert Hall, London
Presented by Martin Handley
Strauss: Don Juan
Death and Transfiguration
8.20: Interval Proms Plus: Crime writer Belinda Bauer and novelist Patricia Duncker consider the challenges posed by describing sex and death in fiction. Presented by Matthew Sweet.
Beethoven: Symphony No 7 in A major
Berliner Philharmoniker
Kirill Petrenko, conductor
The Berliner Philharmoniker and its Music Director Designate Kirill Petrenko pair two of the 19th century's greatest symphonic poems with Beethoven's much-loved Seventh Symphony. If Don Juan celebrates the life of the body – energetic passions, desires and cynical ambitions – then the composer's Death and Transfiguration, a vivid portrait of the last hours of a dying artist, explores ideas of the mind and spirit. These two colourful musical narratives are set against the dance-driven energy of Beethoven's symphony.