Main content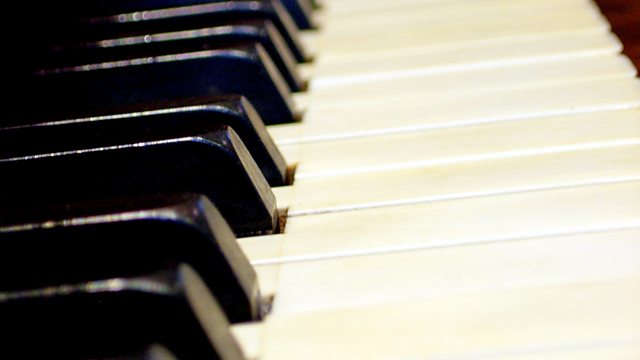 Andrei Ionita performs Kashperova's Cello Sonata No 1
New Generation Artist Andrei Ionita gives the first broadcast performance of Leokadiya Kashperova's Cello Sonata No 1.
The Cello Sonata No 1 by Leokadiya Kashperova receives its first ever broadcast. In the years before the Revolution, the pianist and composer Leokadiya Kashperova enjoyed a position at the centre of musical life in St Petersburg. A favourite student of Anton Rubinstein she was the favoured interpreter of the new works of Glazunov and her friend Balakirev. After she married at the age of 44 in 1916, she was forced to flee first to the Caucasus and then in 1918 to Moscow and not a note of her music was heard. The recording of the Cello Sonata in today's programme will be the first time this 50-minute work has been heard since the time of its composition. The score was prepared especially for this recording - work which was entrusted to the former winner of the Tchaikovsky Competition and NGA, Andrei Ionita and the brilliant Armenian pianist, Lilit Grigoryan. When an excerpt of the work's slow movement was played at a recent lecture on the composer, many in the audience were moved to tears.
Presented by Kate Molleson.
Glazunov: Chant du ménestrel Op.71
Andrei Ionita (cello), Lilit Grigoryan (piano)
Schumann: 6 Songs Op.89
Fatma Said (soprano), James Vaughan (piano)
Leokadiya Aleksandrovna Kashperova (1872-1940): Cello Sonata No 1
Andrei Ionita (cello), Lilit Grigoryan (piano)
Strauss: Sextet from 'Capriccio'
Calidore Quartet, Eivind Ringstad (viola), Andrei Ionita (cello)