Main content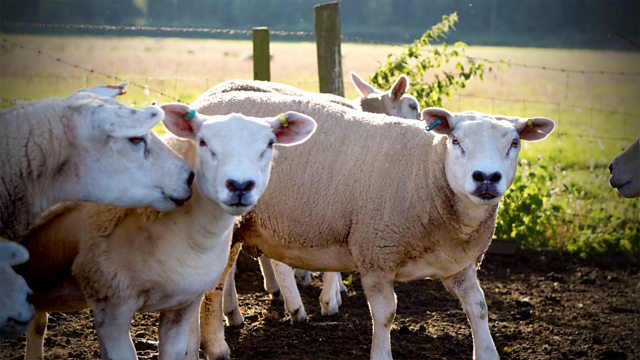 28/12/2018
The curtain goes up for The Canterbury Tales and things are looking up for Ed.
Jennifer doesn't feel like going to The Canterbury Tales while in the middle of a house move but Lilian really wants her to be there. Tony joins Lilian and Jennifer in watching the potted plants being removed to transfer to the Dower House. Tony tells Jennifer she's being very brave in moving out of the Home Farm house. Tony recounts how Christmas Day was at Bridge Farm.
Ed's been to meet Tim Oatey and rates him. Eddie's sure he recognises the name. Ed briefs Eddie on Lynda's request for a procession before tonight's performance. Clarrie has told Joe that the portaloo has to go in the new year.
Ruth worries about tonight's performance while she runs her lines with David. She'd really like to have a script but David thinks that will complicate things. Later, cast members gather on the village green along with Tony and Jennifer and they review who's playing what, remembering Lynda's performance in last year's panto. Jazzer is late after falling asleep post lunchtime beers. With the audience gathered, Ruth is still unsure but with David's help she steps out to start the show.
Countryside Insights from The Archers