Main content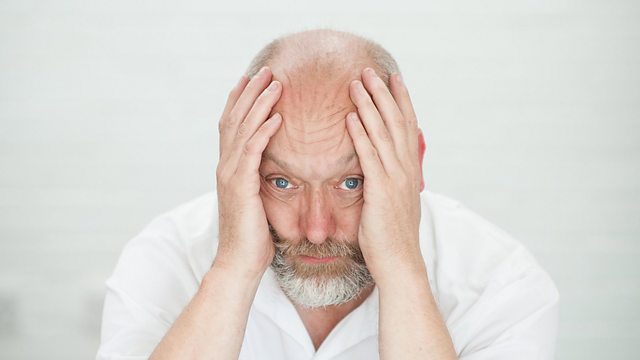 4 - The Disease of Civilisation
Tim Hayward on modern life, a truly radical cure for constipation; and how indigestion changed political protest forever.
Tim Hayward journeys through the bowels of history, exploring our changing relationship with the human gut.
Today, scientific research is revealing insights into our gut microbiome - and along with this comes a fear, along with ever-more supporting evidence, that various factors of modern life are damaging to our gut health.
But the idea that modernity itself is somehow incompatible with a healthy gut is not, as Tim finds out in this episode, a new concept.
He discovers how the fear of constipation drove one eminent surgeon to propose the ultimate cure, and learns how indigestion changed the course of political protest. He also encounters writhing serpents, strange new cityscapes - and a flatulent parrot.
Featuring historian of emotions Rhodri Hayward, writer Louise Foxcroft and health historian Elsa Richardson.
Written and presented by Tim Hayward
Produced by Rich Ward
Series consultant: Elsa Richardson
A Somethin Else' production for BBC Radio 4