Main content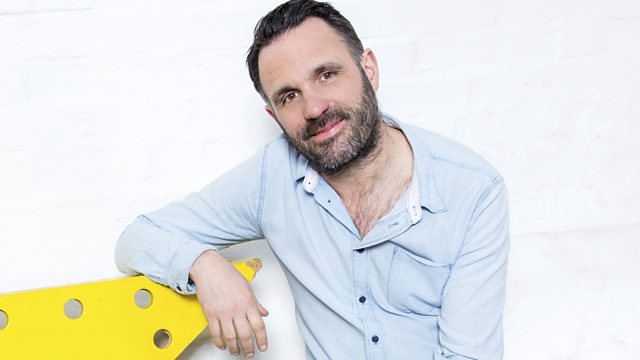 A Boxing Day special with Brian Cox and Brian Eno
Brian Eno, Brian Cox and a special mystery Brian, join Shaun Keaveny for a Boxing Day special that celebrates science, discovery and inquisitive minds
Eno, Keaveny and Cox. It may sound like a firm of solicitors, but for one day only they become the world's greatest Radio presenters. Join Shaun Keaveny for a Science and Music special as celebrated musician and producer Brian Eno and Professor Brian Cox, along with a special mystery Brian join for Boxing Day Breakfast.
Professor Brian Cox has been a regular on Shaun's Breakfast Show for around 9 years now. Joining weekly to chat about the latest science stories, to answer listener's questions, or just to talk music. Once, whilst in a car and stuck in traffic, Brian even read out local traffic reports for us. He has enriched Shaun's programme with intelligent debate, respected opinion and incredible insight. Aside from perhaps David Attenborough, he is the foremost voice of science on our television screens and his popularity is not just because of his past career as a keyboard player in 90s pop group D:Ream, but rather his evident passion for science and his ability to convey both the complexities and mysteries of the universe to the general public.
Quite why he bothers still coming onto this show is a mystery to all of us.
Brian Eno is a relative new friend to the programme. After his BBC Music John Peel lecture a few years ago, Brian and Shaun struck up a friendship that saw Brian sending emails to the show and even making us some radio jingles in his home studio.
Recorded in Brian Eno's home studio just before Christmas, BBC Radio 6Music brings two of the most intelligent and most respected minds in UK together for their, now traditional, Christmas period chat. This will be a programme that celebrates science, discovery and inquisitive minds.
Featured in...
From Wise Women to Cillian Murphy to Soulwax and Erol Alkan on New Year's Eve & more!