Main content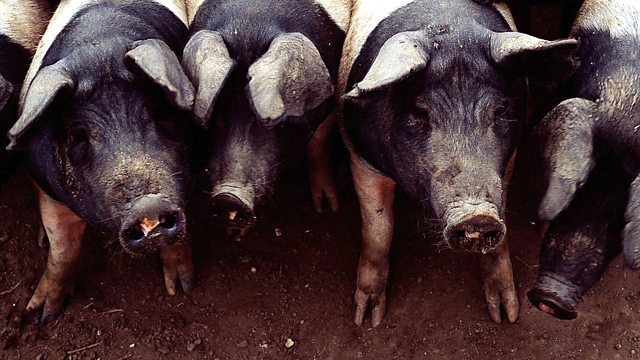 A project to wipe out mink... and bring back water voles.
Conservationists and the shooting industry are working together in Wales to help improve habitats for water voles... and wipe out their top predator: American mink.
The British Association for Shooting and Conservation is working with a local Wildlife Trust to recruit volunteers in a project to wipe out invasive American mink. After escaping from fur farms in the 50s and 60s, mink have been having a devastating impact on our native wildlife, particularly water voles. They are voracious predators and hunt on land and in the water.
We meet volunteers as they learn how to use special floating traps to detect and catch mink...and visit a site where mink have already been caught.
Could this unusual collaboration between conservationists and the shooting industry bring back one of our most treasured species?
Presented and produced by Heather Simons