Main content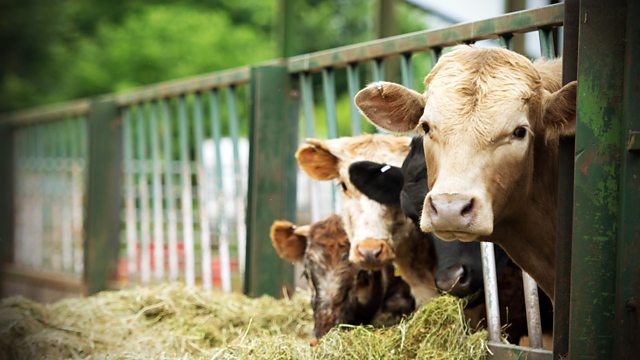 26/12/2018
Elizabeth continues to cause concern and Ruairi's scheme is revealed
Ben wakes up Ruairi to go beating for the shoot on the Estate. At the shoot, Brian fills Will in about his and Jennifer's house move and their Christmas Day. Later, Brian and Will share their dislike for Martyn Gibson and Will outlines how he got through Christmas Day without Nic. They both look forward to 2019 being better than 2018.
Ruairi thinks he and Ben can get drinks bought for them in The Bull on New Year's Eve by all the people they've helped out in the run up to Christmas. Ben doesn't think it'll get past Kenton though. They weigh up the other options and Ruairi gets frustrated by Ben's commitment to making a fake bum for the village show.
Pip visits Lily who says Elizabeth is upset after having a call from Freddie. Pip asks after Russ as she thinks Josh pushed it too far. Pip shares her experience with Jude which doesn't go down well with Lily. Lily gets upset about being separated from Freddie and Pip succeeds in comforting her. Elizabeth appears putting on a brave face.
Later, when Lily wants to discuss the appeal for the alcohol licence, Elizabeth puts her off saying she wants to tidy the library.
Last on

Broadcasts