Main content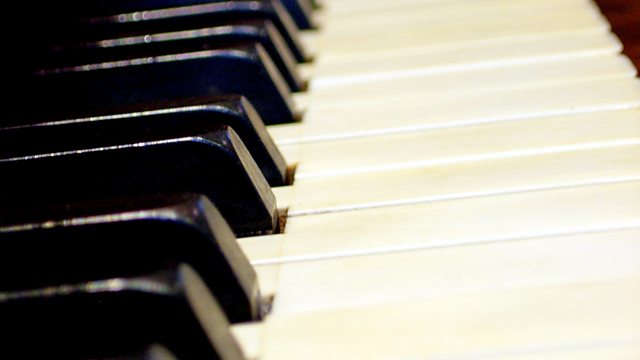 Music of Reflection and Inner Peace
Music for reflection. Mariam Batsashvili plays a Schubert impromptu and the Calidore String Quartet performs Golijov's Tenebrae, inspired by a visit to Jerusalem.
Music for Reflection.
For many people, Schubert's music offers perhaps the most personal inner journey in classical music. In tonight's programme, the brilliant Georgian pianist Mariam Batsashvili plays one of the Viennese composer's most profound utterances, music full of yearning and struggle and yet touched by an inner peace. After that, the Calidore Quartet offer Golijov's Tenebrae, a work inspired both by Golijov's first experiences of Jerusalem and by his child's first visit to a planetarium. As this ethereal music reaches for the stars, Golijov reflects not just on the beauty of the cosmos but on the violence of our world.
Mariam Batsashvili introduces this music of reflection.
Schubert Impromptu in f minor D.935 (Op.Post.142 no.1)
Mariam Batsashvili (piano)
Osvaldo Golijov Tenebrae
Calidore Quartet