Main content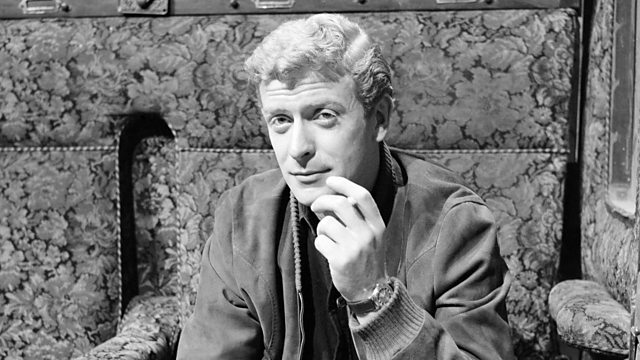 Episode 2
Small parts, plenty of auditions and a lot of determination characterised Michael Caine's early years as an actor.
Hollywood legend and British national treasure Sir Michael Caine, now 85, shares some stories along with some of the lessons that life has taught him in his remarkable career.
Michael Caine has starred in a huge range of films: from the classic British movies Alfie, Zulu and The Italian Job to the Hollywood blockbusting Dark Knight trilogy, Dirty Rotten Scoundrels, Hannah and Her Sisters and Cider House Rules.
In episode 2 he recalls how, after years of struggling to get by, his luck began to change.
Written and read by Michael Caine
Abridged by Jill Waters and Isobel Creed
Produced by Jill Waters
The Waters Company for BBC Radio 4