Main content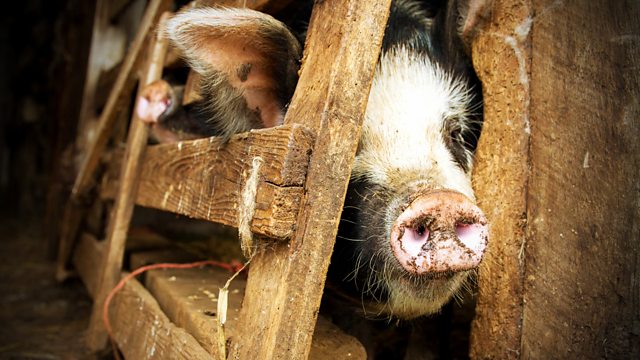 25/12/2018
There's tension over the turkey at Brookfield and Jenny faces an alternative Christmas
It's Christmas Day and Brian brings Jennifer breakfast in bed and surprises her with the La Femme du Monde booking for lunch. Later, Jennifer worries what Lexi's sudden break up with Roy says about her judgement generally – could she change her mind about handing over a baby? They decide to remain positive – they may be down but they're definitely not out!
Lily reassures Russ who worries about things being awkward at Brookfield. When they arrive, Lily diverts things when Josh insists on calling Russ, Mr Jones and Jill learns Lily met him at college. Josh and Russ dig at one another throughout the day. Jolene arrives and is much more pleasant to Russ. Jill serves the pigeon and black pudding terrine. Elizabeth is distracted, hoping she would hear from Freddie.
After Elizabeth, Lily and Russ leave, Jill exclaims about not being briefed that Russ was staff at Borchester College. David and Jolene think back to when their own daughters were Lily's age. Jill concludes she will never understand young people.
Countryside Insights from The Archers