Main content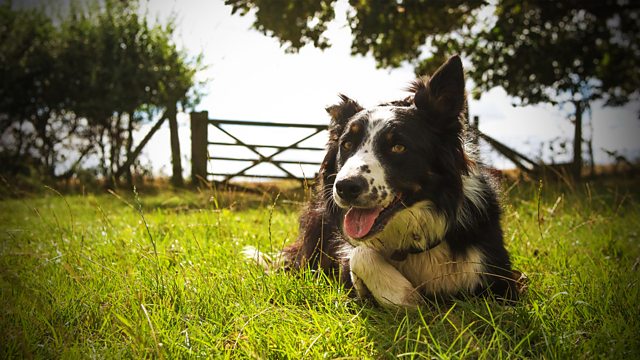 24/12/2018
Emma is touched by some heartfelt words and Ben resorts to blackmail
Ben thinks Nathan's offer to be a body double is hilarious. David begs Ben to make a new stunt bottom using his Papier-mâché skills and he eventually agrees.
Ed and Emma meet Will on their way to the Christmas Tree festival at St Stephens. Will congratulates them on securing a Beechwood house. Ed asks Will to keep his ear out for any work going. Emma talks to Will about Christmas Day without Nic. Jake and Mia will be with Will and Poppy tomorrow. Will thanks Emma for her support since Nic died.
Lilian and Oliver meet while both out riding. Oliver is working at The Bull tomorrow but he'll be at the Boxing Day meet. Tomorrow, Lilian is taking Peggy to visit Christine then they'll go to Bridge Farm for dinner.
Oliver mentions a fencing contractor he knows, Tim Oatey, has too much work on and offers to put him in touch with Ed.
Countryside Insights from The Archers