Main content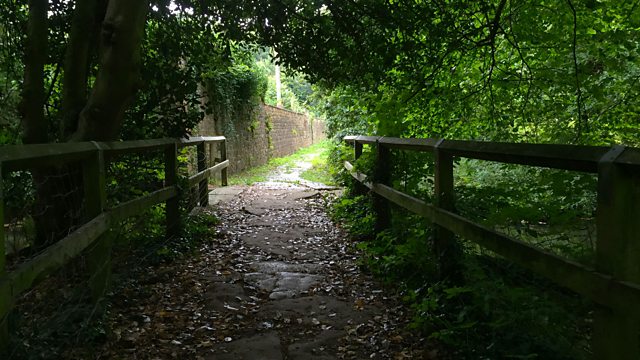 23/12/2018
Lynda issues a terrifying ultimatum and it's all change for Brian
Brian and Jennifer meet a frosty Kirsty before looking round Willow Farm. The Kemps have left quite a lot of furniture which means more packing for Jennifer. There's no room for Brian to have an office so he'll share Adam's new "eco-office".
The stunt bottom is still missing and Fallon's not sure she'd be able to make a replacement. She's got 60 costumes to make for Friday. Kirsty moans to Harrison about the Aldridges moving next door. Fallon interrupts rehearsal with the remains of the shredded stunt bottom. Lynda threatens that if no one makes a new one she will take up Nathan's offer of stepping in as a body double.
Jennifer is relieved to learn Ruairi is going to Brookfield on Christmas Day.
Last on

Broadcasts