Main content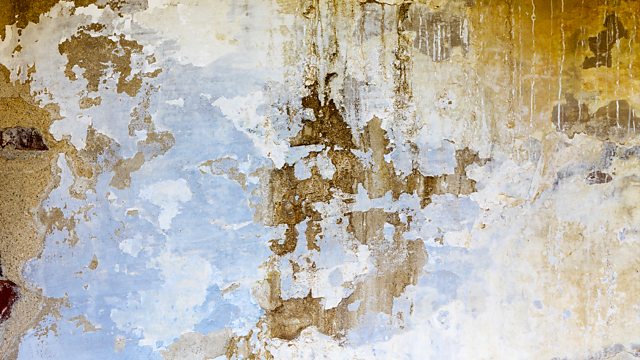 Omnibus 3/3
1871: Thatcher deals with a shooting. 2016: Willa's father-in-law makes a request. Read by Patrick Kennedy and Laurel Lefkow.
1875. Thatcher tries to come to terms with the shooting of Uri Carruth.
2016. Willa's father-in-law, Nick, requests an unusual outing.
Concluded by Laurel Lefkow.
The new novel from Barbara Kingsolver, bestselling author of The Poisonwood Bible, The Lacuna and Flight Behaviour, interweaves the past and the present to explore the human capacity for resilience and compassion in times of great upheaval. It is a portrait of life in precarious times - when characters discover that the past has failed to prepare them for the future.
Alternating between two centuries, Kingsolver examines the personal and social shocks that ensue when people's assumptions about the world and their place in it are shaken to their foundations.
Omnibus three of three.
Abridged by Sian Preece
Producer: Gaynor Macfarlane
First broadcast in fifteen parts on BBC Radio 4 in 2018