Main content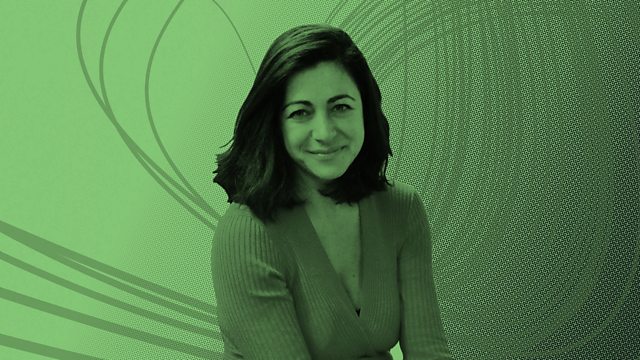 Cellist Natalie Clein chooses music that satisfies both mind and heart
Natalie Clein opens up a colourful selection of classical music from a cello player's point of view - revealing familiar and unfamiliar works in a new light.
Cellist Natalie Clein describes what it's like playing J.S. Bach's inexorable bass lines, thinks about how important silence is - both in music and everyday life, and presents two very different versions of the tango.
She also introduces us to a refreshing take on Vivaldi's Four Seasons and the granite-like construction of Sibelius's 5th Symphony.
Natalie's Must Listen piece at 2pm takes us into the world of one of the greatest pianists of the 20th century - performing his own music.
A series in which each week a musician explores a selection of music - from the inside.
A Tandem Production for BBC Radio 3