Main content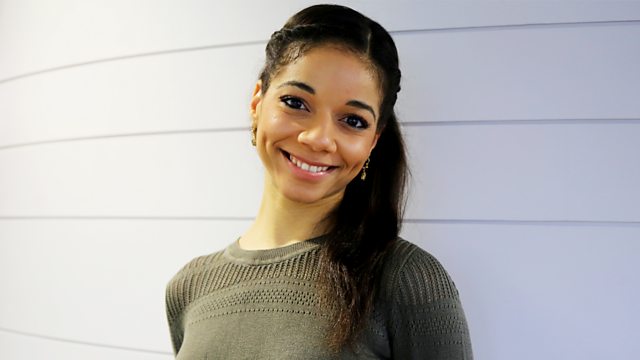 Dancer Celine Gittens, Christmas as separated parents, retirement
Ballet dancer Celine Gittens on her role as the Sugar Plum Fairy in The Nutcracker, Celia Dodd helps us to make retirement enjoyable, and Christmas when your parents are separated
Principal dancer Celine Gittens from the Birmingham Royal Ballet tells us about playing the Sugar Plum Fairy from the Nutcracker.
Harriet Harman talks to us about the manslaughter of Natalie Connolly. She has asked the Attorney General to consider that John Broadhurst has been given a lenient sentence of three years and eight months after admitting to manslaughter using the defence that she liked violent sex.
Journalist Celia Dodd helps us to understand how to thrive in retirement and not fade away.
Samantha Jury Dada has just returned from the US to find out how they support women and young girls associated with gangs, she tells us what she has found out along with Ebinehita Iyere who works with young girls affected by violence in the UK.
We have songs from the all female group Papagena.
We discuss how you make the best of the festive season when you are separated and have children. We hear from Sali Hughes who separated from her husband a few years ago, Zoe Desmond of Frolo an app for single parents and from Emma Gill the Director of Divorce and Family law at Vardags.
The actor Rose McGowan tells us about her life now a year after telling the world that she was paid by Harvey Weinstein to keep quiet about alleged sexual assaults.
Presented by Jenni Murray
Producer: Rabeka Nurmahomed
Editor: Beverley Purcell