Main content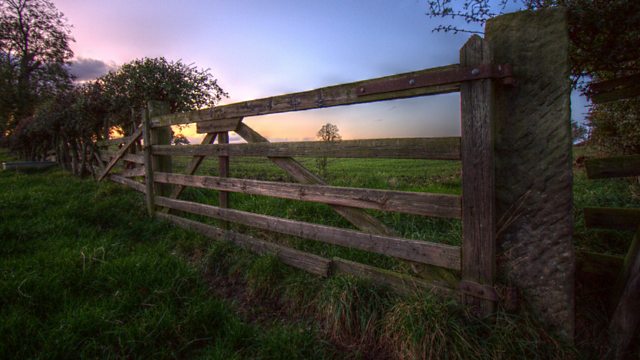 Festive Farm Businesses
How do you balance the books when a big chunk of your farm income is based around Christmas? Charlotte Smith finds out, on a Christmas tree farm in Somerset.
From nuts to beef, from sausages to Christmas trees - lots of farm products see a boost in sales over the Festive period.
Charlotte Smith visits a farmer in Somerset in his first year of harvesting his own Christmas trees, to find out how he'll balance the books when 25% of his income come in just one month.
Produced by Heather Simons