Main content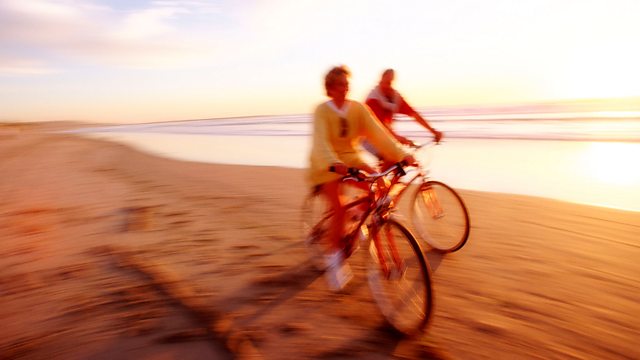 Carl Honore uncovers some surprising implications for the nation's love life as he charts a revolution in attitudes to ageing.
Read by Darren Boyd
How do we make the most of our longer lives?
Journalist Carl Honoré brought the Slow Movement to wider attention with his book 'In Praise of Slow'. Now he charts a major shift in our approach to ageing as he meets the revolutionaries who are inspiring us to live better for longer. As his journey concludes, Carl makes some unexpected discoveries about love and sex after the first flush of youth.
Read by Darren Boyd
Abridged by Eileen Horne
Produced by Eilidh McCreadie