Main content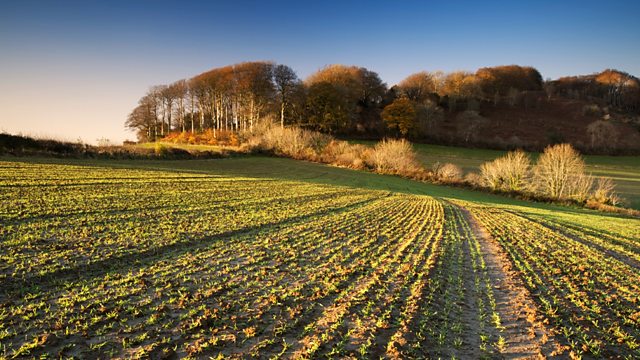 New Zealand quotas, Rural racism, Eels
Sheep farmers in New Zealand challenge post-Brexit changes to lamb quotas; Asian farm vet stands up to racism; eel fishing licences under threat.
New Zealand sheep producers warn they'll seek compensation if their access to the UK and the EU changes post brexit.
They can import up to 228,000 tons of sheep meat into the European Union tariff free every year. The EU and Britain plan to split the allowance 50 - 50 but Kiwis say that's unfair and are challenging it at the World Trade Organisation.
An Asian farm vet who's suffered racist abuse says the agricultural industry needs to attract more people from ethnic minorities. Navaratnam Partheeban is a lecturer at the Royal Agricultural University. He says with so many European agricultural workers leaving Britain because of fears over Brexit, it's absurd not to attract talent from diverse communities.
Could fisherman in Northern Ireland lose their licences to fish eels once we leave the EU? In Lough Neagh they're worried they could lose their livelihood.
Last on
Broadcast