Main content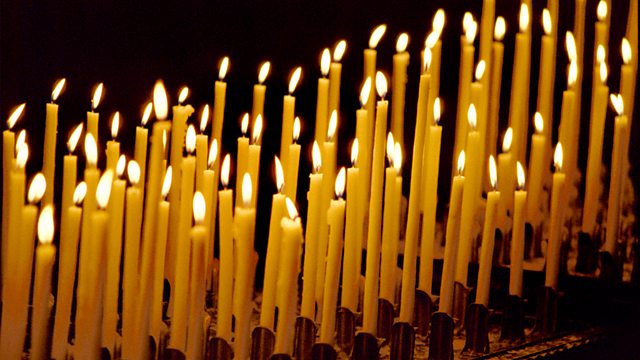 17/12/2018
A spiritual comment and prayer to begin the day with the Rev Rose Hudson Wilkin
Script
Good morning, in a year when we have been celebrating the centenary of women's suffrage – when some women over 30 were given  the right to vote, the right to be involved politically and the right to self-determination, it gives me much pleasure to focus our thoughts on Mary the mother of Jesus. History tells us that she was unmarried at the time of her pregnancy. What courage this young woman must have had, that enabled her to agree to be the mother of the Son God.

The Suffragettes had a special strap line – "Courage calls to Courage everywhere." Today we are inspired by the action of Mary; inspired by her courage and certainly for me, inspired by her faith. She had no way of knowing how this would have ended. But she stepped out in faith!

As we move into the next 100 years, my hope is that all young women growing up in our society will never tire from consciously taking courageous steps that can lead to life changing decisions; The Suffragette monument in Parliament square reminds me not all women's voices were being heard.

Going forward, there is no place for us to be exclusive. Mary's yes, was a yes for all women. Because of her Yes, women all over the world will know that they were honoured by God to carry the 'living Word.'  The courageous acts we take, will forever be engraved in history, ready to inspire generations to come.

Dear God, deepen my faith and trust in you that I may always call to courage everywhere. Amen