Main content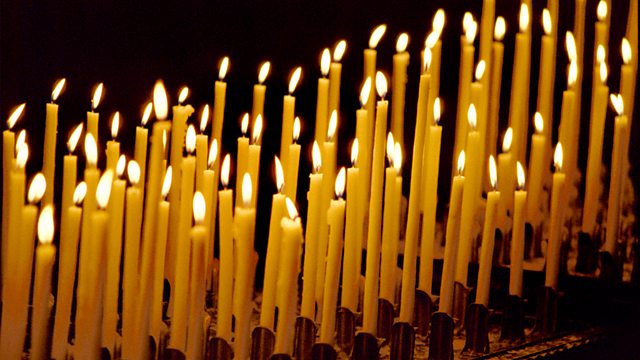 18/12/2018
A spiritual comment and prayer to begin the day with the Rev Rose Hudson Wilkin
Script
Good morning. A week doesn't go by in our country, when we don't hear the word immigration mentioned. Migration has always been part of life. As I read scripture within both the Old and New Testaments, I find a constant movement of people. Abraham, that great patriarch of the faith set out for the 'promised land,' Israel, a whole nation fled Pharoah's Egypt. The Christ child was himself a refugee; fleeing danger with his family, as the great King Herod wanted him out of the way.

Throughout history, people have always moved. We've seen this movement in Europe with  Jews fleeing Nazi persecution; Christians leaving the Middle East; and the Rohingya people fleeing a military offensive in Myanmar. People also move for economic reasons. to make a better life for themselves and their families. I once heard someone congratulating British migrants for being pioneers and Pilgrims. Wow, I thought, today we seem to discriminate against those who are on the move. The very language we use to describe them contributes to them possibly being left very vulnerable. The fact that Jesus was a refugee should remind us that all refugees are, made in God's image.

As we prepare to celebrate Christmas, we pray for those in danger, for all refugees, and for all those on the move who are lonely and vulnerable: Lord amidst the celebration remind me always to think of others in great need. Amen.