Main content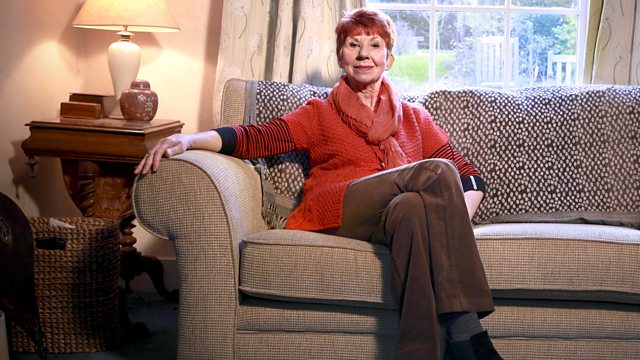 The Archers' Canterbury Tales, Watership Down, Gremlins - alternative Christmas film, Putin and Rap
Carole Boyd - Lynda Snell - on Chaucer's Canterbury Tales, performed by the cast of The Archers. A new television version of Watership Down and Gremlins, alternative festive film.
As the Archers prepares for its Canterbury Tales Christmas special, Carole Boyd - who plays the doyenne of Ambridge theatricals Lynda Snell - is joined by Oxford Professor of Medieval Literature Laura Ashe to discuss Chaucer's tales of courtly love and boisterous sex.
The new BBC and Netflix animated version of Watership Down will be broadcast on BBC ONE at 7pm on December 22 and 23. Critic Mark Ecclestone gives his view on how it compares with the book by Richard Adams, and whether the new version will traumatise children, as the first film version did in the seventies.
Recently rappers in Russia have found their concerts cancelled by venues and local authorities and some musicians have been arrested. Over the weekend President Putin admitted he couldn't get rid of rap, but that he wanted to control it, saying, "If it's impossible to stop something, you have to take charge of it." But what is his objection and what does he intend to do? Alexander Kan, the BBC Russian Service's arts and culture correspondent, reads the runes.
If you're in need of a break from all the sugar-coated seasonal fare, Front Row is offering some substitute Christmas treats for you to consider. The film critic Larushka Ivan-Zadeh unwraps her alternative festive film, Gremlins, a tale of Christmas shopping gone wrong.
Presenter: Samira Ahmed
Producer: Julian May
The Archers' Canterbury Tales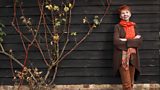 The Archers' Canterbury Tales Special is at 2.30pm  on 29 December 2018 and 05 January 2019 on BBC Radio 4.
Images:
Main image above and image to the left: Actor Carole Boyd who plays Lynda Snell in The Archers
Watership Down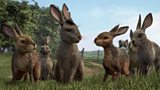 The BBC's 2-part animated series of Watership Down is on BBC 1 at 7.00pm on 22 and30 December 2018.
Netflix's 4-part series of Watership Down is available from 23 December 21018.
Image: Fiver convinces Bigwig to follow his plan and head for Watership Down.
Image credit: BBC/Watership Productions
Putin and Rap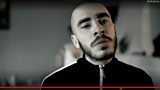 Image: Husky, the Russian rapper who was arrested after performing on a car roof outside the venue where his planned concert had been cancelled.
Image credit: a still from the Husky video Bullet Fool