Main content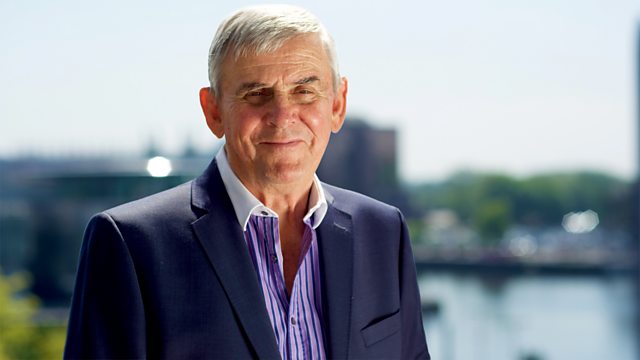 Purple
Ernie Rea in conversation with guests about the spiritual meaning of the colour purple and its use in religion.
Associated since antiquity with nobility, luxury and power the colour purple is also deeply connected with mystery, magic and spiritual ideals. Originally created from the desiccated glands of sea snails, the process of making the dye was long, difficult and expensive and therefore purple was seen as exclusive, elitist and other worldly.
Joining Ernie Rea in this edition of Beyond Belief to discuss the colour purple and how it is used in society and religion, are the Right Reverend Dr Helen-Ann Hartley, Bishop of Ripon; the artist and colour expert Nicola Green and British Classicist and art historian Professor Robin Cormac.
Producer: Catherine Earlam
Series Producer: Amanda Hancox
Last on
Broadcast

Six things you might not know about chanting