Main content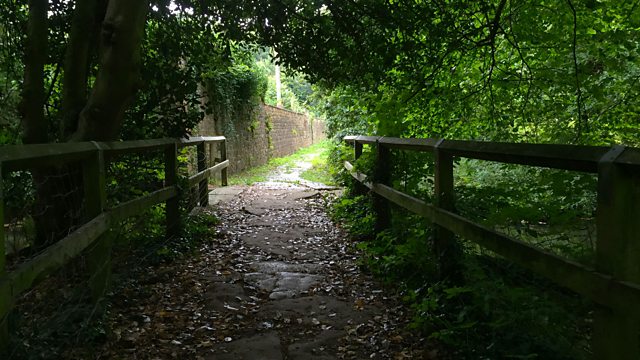 16/12/2018
The pressure gets to Lily and Christmas at Brookfield looks set to be a memorable affair
Russ finds a stressed Lily who insists on supporting Elizabeth by running Deck The Hall. She reminds him that this time of year is always hard for Elizabeth. Later, Lily arrives late for lunch cooked by Russ and Elizabeth doesn't show. Russ turns his nose up at Lily's suggestion he helps out in the Orangery kitchen to earn some money. Shula lets herself in and meets Russ.
Back for the school holidays, Ruairi hangs out with Ben and offers to David that he and Ben will find the volunteers needed to fix the barn for The Canterbury Tales. Ben invites Ruairi to Brookfield for Christmas Day and Ruairi is keen to find somewhere they will get served alcohol on New Year's Eve. They return to Brookfield to find Shula telling David about Russ.
Russ catches up with busy Lily to apologise for earlier. He doesn't think she can be expected to run Lower Loxley single-handedly. But Lily is glad of the money and digs at Russ for not working. Russ is annoyed but Lily doesn't have time to talk.
Countryside Insights from The Archers