Main content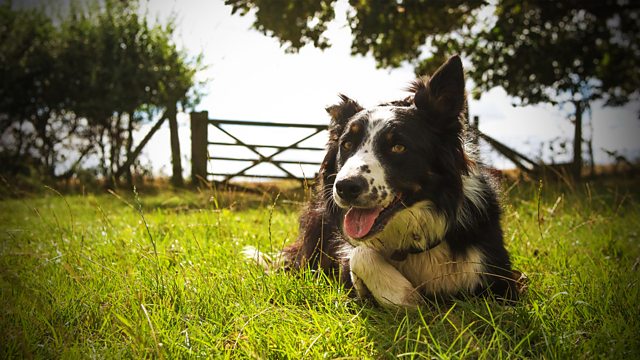 17/12/2018
Pat resorts to drastic measures and Tom learns the truth
While out shooting, Brian tells Ruairi he can go to Brookfield for Christmas Day if he wants. Meanwhile, the contractors have finished on Low Mead.
Ruairi persuades Roy to help with the Brookfield barn repair and angles for him to get Kirsty and Philip along too. Tom and Ruairi hear that Roy's neighbours, the Kemps, are looking for tenants. Tom is interested. Ruairi leaves and Roy tells Tom that Lexi is being Adam and Ian's surrogate. Later, Brian tells Roy he's keen to rent from the Kemps. He wants Roy to put in a good word for him.
Helen finds Pat has unwrapped all of the presents Natasha has given the Bridge Farm Archers and worrying their gift to her isn't enough. Pat desperately wraps a bracelet that Helen got her for a birthday to give to Natasha. As they re-wrap Natasha's gifts, Pat remarks that she bumped into Lee at The Laurels. Tom returns and Pat prioritises Natasha's tree-planting photos over Helen's from her France trip.
Countryside Insights from The Archers