Main content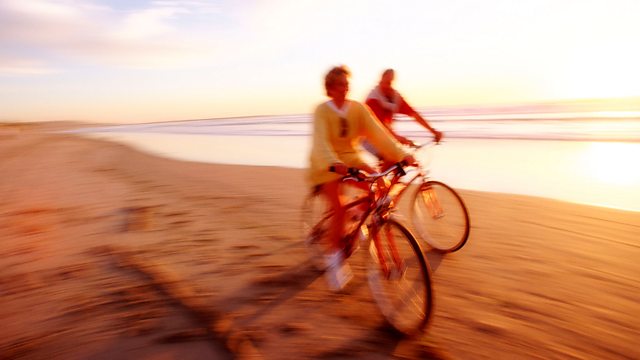 Carl Honoré gets dramatic first-hand experience of ageing as he explores our changing attitude to growing older.
Read by Darren Boyd
How do we make the most of our longer lives?
Journalist Carl Honoré brought the Slow Movement to wider attention with his book 'In Praise of Slow'. Now he charts a major shift in our approach to ageing as he meets the revolutionaries who are inspiring us to live better for longer. In his quest for knowledge Carl experiences first-hand the dramatic effects of ageing on the body.
Read by Darren Boyd
Abridged by Eileen Horne
Produced by Eilidh McCreadie