Main content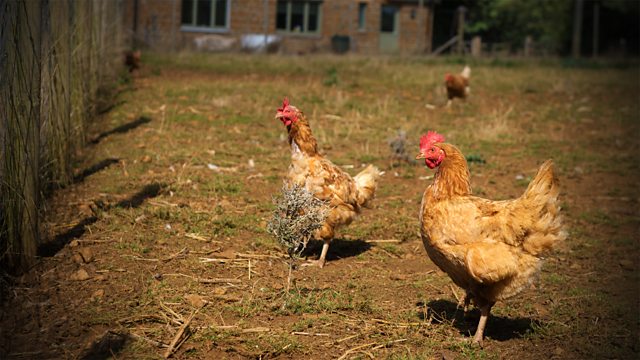 20/12/2018
Elizabeth is left terrified and Emma finds herself in a sticky situation
Russ takes Elizabeth Christmas shopping and she becomes uneasy when she learns they're heading to Felpersham rather than Borchester. While on the phone to Lily in a shop, Elizabeth has a panic attack. Russ helps Elizabeth and gets her home. Lily fusses over her mum and is grateful to Russ though Russ isn't entirely receptive to Lily's thanks.
Eddie's borrowed a slurry spreader from Terry Two Phones to empty the portable loo. Emma, Ed and Eddie are incredulous that the Home Farm farm house will still sell for more than £1m even though Brian's buyers have lowered their offer by £50,000. Eddie and Clarrie have told Ed and Emma they don't have to contribute to the Grange Farm rent this month.
Eddie reports Will pushed back when Martyn Gibson complained about the decoration of the Borchester Land Christmas Tree in St Stephens. The pipe slips as Eddie and Ed put the contents of the portable loo into the septic tank and it sprays Emma's legs. As they clean Emma up she tells them that her and Ed have secured an affordable home on the Beechwood development.
Countryside Insights from The Archers