Main content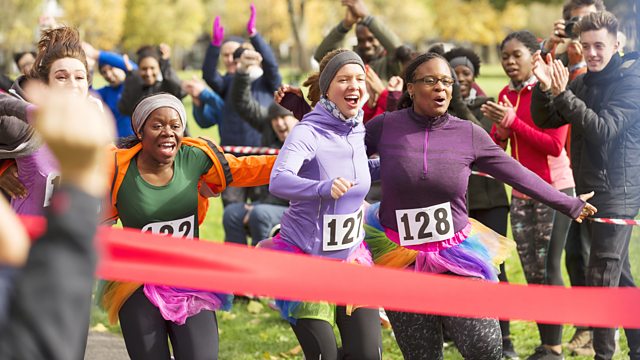 Fun runners, Gatwick chaos, Real live Xmas trees
The fun runners who take charity places but don't raise cash. Who wins from franchising: the brand owner or the franchisee? And the real live Christmas trees.
The fun runners hurting good causes when they run under a charity banner but raise no cash
Chaos at Gatwick caused by drones - what can be done to protect planes and passengers in future?
How easy is it to make a go of franchising- does the franchisee carry most of the risk and all of 'the can' if it goes wrong?
The real live Christmas tree that you can use year after year after year
Can retailers expect a pay day bounce in the weekend before Christmas?
How frustrations with Universal Credit has driven some women to desperate measures - the You & Yours investigation raised in Parliament.