Main content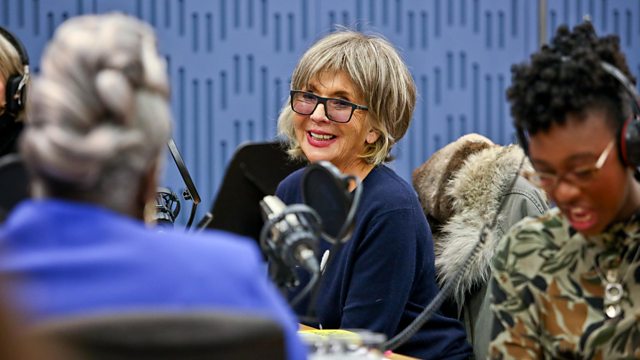 Sue Johnston, Lauren Child, Dan Schreiber, The Kingdom Choir, The Burning Hell, YolanDa Brown, Nikki Bedi
Nikki Bedi and YolanDa Brown are joined by Sue Johnston, Dan Schreiber and Lauren Child for an eclectic mix of conversation, music and comedy. With music from The Kingdom Choir and The Burning Hell.
Producer: Paula McGinley
Last on

Sue Johnston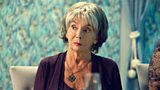 'Death on the Tyne' is on Saturday 15th December at 21.00 on Gold.
Lauren Child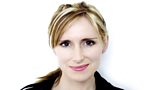 'Mary Poppins' and 'Hubert Horatio: How to Raise your Grown-ups' are available now. 
Dan Schreiber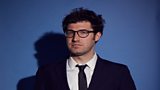 Tickets and tour dates for the live show 'In No Particular Orde'r are available via the No Such Thing As A Fish website.
'The Book Of The Year 2018' is available now.
The Kingdom Choir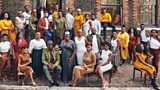 'Stand By Me' and 'Christmas EP' are available now on Sony Music.  
The Kingdom Choir are touring next year. Check their website for details.
The Burning Hell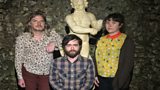 'Baby' is available now on BB*ISLAND.
The Burning Hell are playing at Ramsgate Music Hall on Saturday 15th December.
Broadcast

Listen to Loose Ends anytime, anywhere.